What I Learned From My Mother
May 04
My mother and father were married back in the 1950s. Dad had graduated from college a few months before and was ready to begin his Adult Life.
Mom? Well, Mom dropped out of school to get married. That's what many young women did back in Mississippi in the 1950s. After high school, they went to the state Women's College in order to pursue their M.R.S. degree.
Mom dutifully met a nice young man who was graduating from the other state college 25 miles down the highway and ended her educational career after three semesters.
Well, not exactly.
Because, you see, what I learned from my mother is that you're never to old to learn new things or pursue your dreams.
Instead of ending her educational career, Mom had a couple of children, waited until my brother and I started school, and then went back to school herself.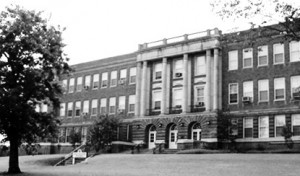 At the time, I thought it was just some odd thing my mother had decided to do. I was actually a bit annoyed with her because she had less time to cater to my every whim.
Hey, I was 8. All 8-year-olds are self-centered.
Now I realize just how radical her actions were. In the 1960s, in small town Mississippi, there was no such thing as the "non-traditional" college student. When a woman left higher education to get married, that was that.
When my mother was in her mid-30s, she started going to classes with teenagers. She was older than some of her professors. In that place and time college students simply didn't have children. Mom had to figure out on her own how to be a wife, a mother, and a student when there was no such thing as daycare and she was "too old" to go back to school.
That's who my mother is. She's a strong woman who pursued her dreams anyway.
Mom eventually got her Master's Degree.
Her enthusiasm for learning new things has never ended. When the empty nest struck, she pursued her dream of becoming a fiber artist.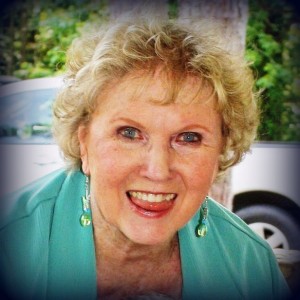 Now in her mid-70s, she still takes classes, goes to workshops, and learns new things all the time. She has a computer and knows how to use it when many of her contemporaries don't even know how to turn one on.
My mother isn't perfect, but she was a good mom for me when I was growing up. I always knew that she loved me even when she made mistakes. I believe that as a parent she did the best she could with the tools at her disposal. I hope that my children will someday say the same about me.
Subscribe to Blog via Email