The Sounds of Summer
Aug 19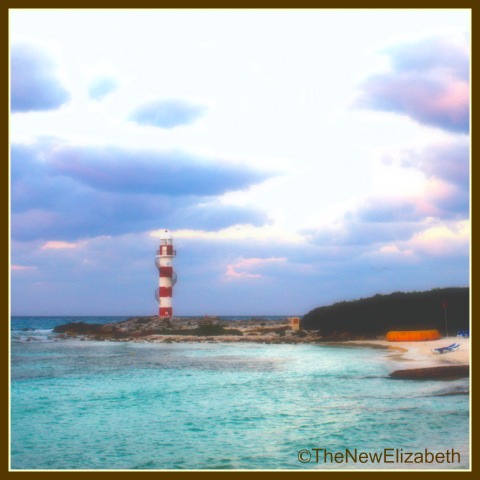 Long ago when I was young and single and I thought my ex-husband was a great guy and we would someday have a happy life together, he used to take me sailing on his parents' boat. I loved the feeling of freedom we had out on the lake. The days were carefree and romantic. He loved me. I loved him.
We'd listen to the sounds of summer and dream of our happy future.
Now? I still love the music of those happy days. I still feel hopeful for the future.
Summer is winding down, so in these last few days before fall begins let's take a virtual summer vacation together.
Directions: (Yes, this blog post has directions!) Start the top video, then scroll down and start the second video. Watch the pretty vacation photos go by. They should end around the same time. Then scroll down to the comment box and tell me your favorite beach.

Subscribe to Blog via Email
Don't forget to tell me your favorite beach!